New Website Notifications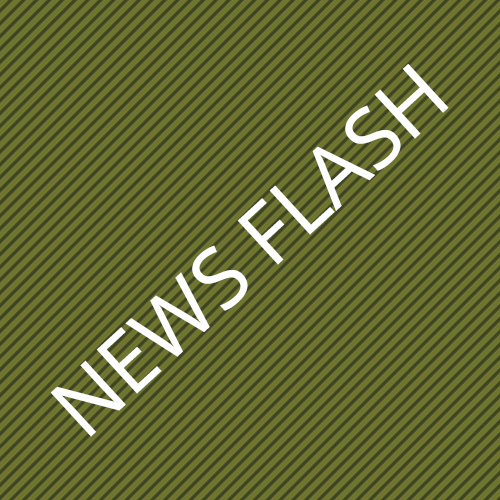 New Website Notifications
Orange Township upgraded to a new website!
If you were previously registered to receive notifications on our old website, your information has been migrated over to our new website. You'll receive an email asking you to change your password and log in. If the sender of the email is admin@orangetwp.org, the email is legitimate.
By creating a login on our new website, you can easily manage your contact information and mailing list preferences. If you prefer to be removed, please just reply to the email and notify us.
Thank you for your patience while we try out our new system! You may see changes you make revert for this first week, so please check on your mailing list settings again in the future.